Our Team
Our  team  running the activities of Xhuma Africa Include: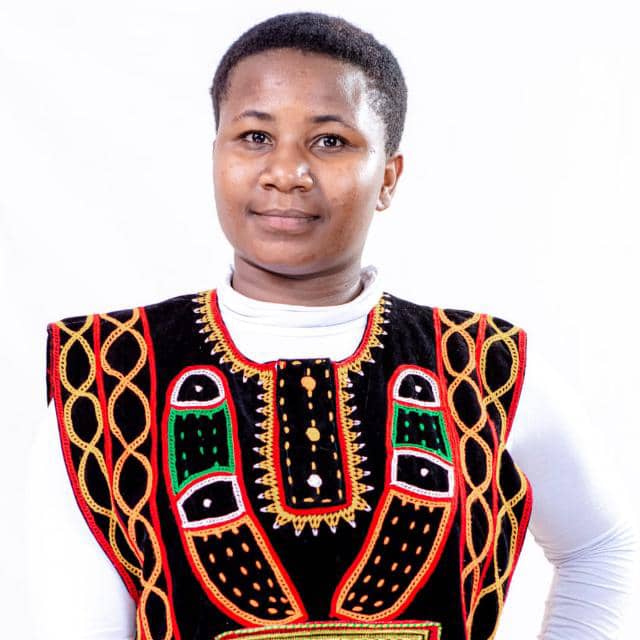 Programs Coordinator
I am a BSc holder in communication and development studies. I am a civil society activist and I am passionate about partaking in the the world's development by creating jobs for others through entrepreneurship and leadership. My values are, determination and positivity.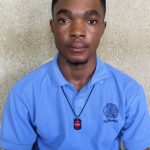 IT COORDINATOR
I am a specialist in web and application development adding to that i am a professional Graphic designer .one of my main aim is to create a world where everyone is safe online .i am a leader and a public speaker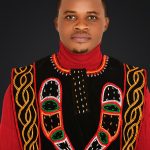 Founder
He was kidnapped during the anglophone crisis by rebels. Since then, he decided to work for peace, Justice and environmental protection.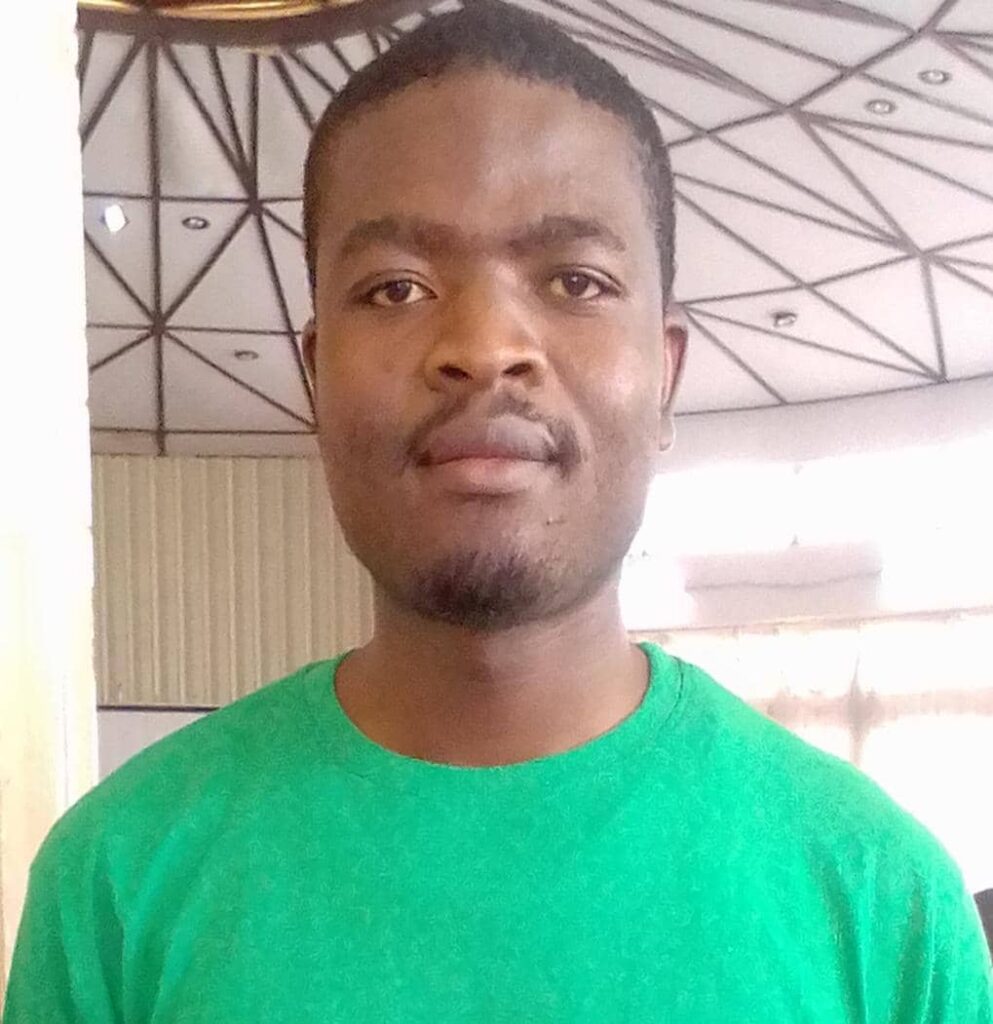 IT Coordinator
My childhood dream was to support my friends to learn how to use information and communication technology tools responsibly. I am happy fighting against digital harm.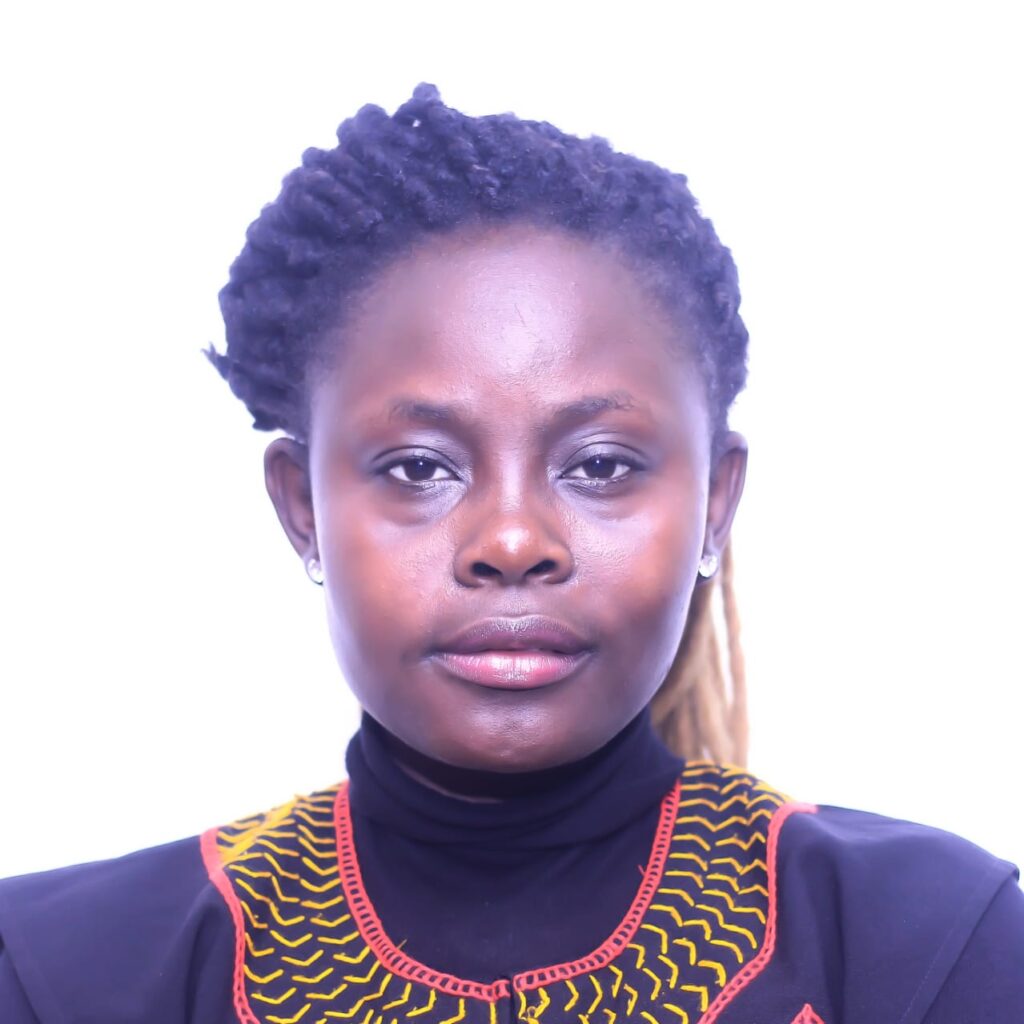 Secretary General
I am a lady with dynamism in areas all geared towards the creation of sustainable societies, and highly versatile environments fertile for women's emancipation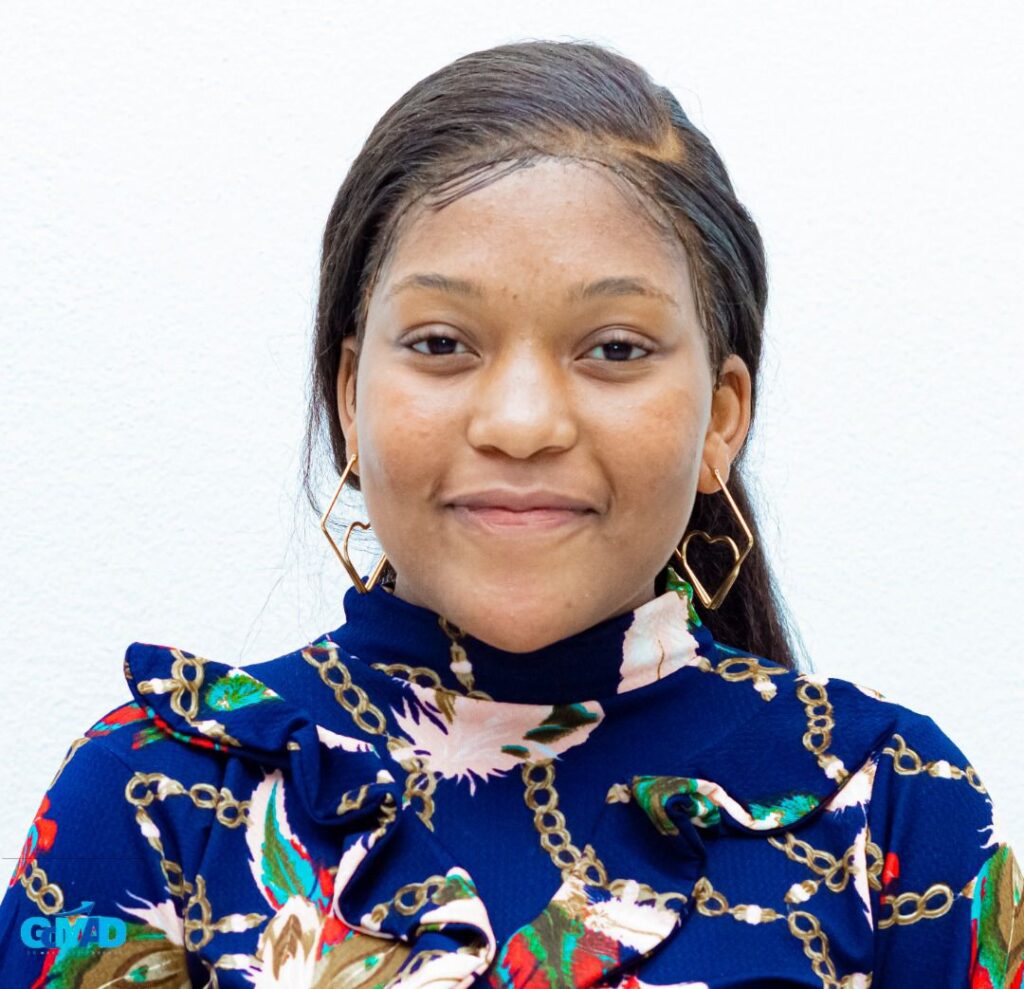 Finance Coordinator
I run daily financial transactions for our organization ensuring accountability. I am working for peaceful coexistence and women empowerment. Of you educate a lady, you educate the world