PEACE
What is peacebuilding
Peacebuilding is fundamentally about dealing with the reasons why people fight in the first place, while also supporting societies to manage their differences and conflicts without resorting to violence.
It aims to prevent the outbreak, escalation, continuation and recurrence of violence, so can take place before, during and after conflicts. 
It is a long-term and collaborative process, as it involves changes in attitudes, behaviours, norms and institutions.
Find Out How Peace education promotes the knowledge, skills and attitudes to help people

Resolve

conflict
Peace education activities promote the knowledge, skills and attitudes that will help young people either to prevent the occurrence of conflict, resolve conflicts peacefully, or create social conditions conducive to peace.
Core values of nonviolence and social justice are central to the alternative peace education we provide. Nonviolence is manifested through values such as respect for human rights, freedom and trust. Social justice is realized by principles of equality, responsibility, and solidarity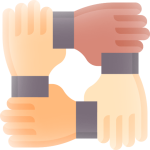 Xhuma Africa offers training
of peace weavers
of environmental rescuers
on moral rearmament
on income activities
on creative arts for peace
|
"Famous Quotes that inspire"
"Education is the most powerful weapon which you can use to change the world"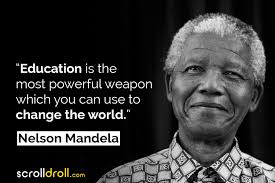 "An eye for an eye will only make the whole world blind"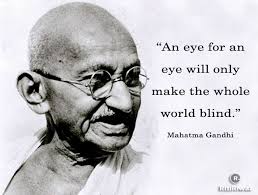 "Peace is always beautiful"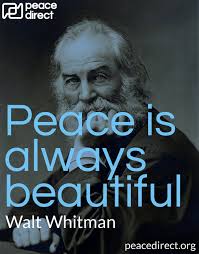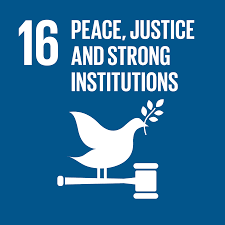 SDG 16: PEACE, JUSTICE AND STRONG INSTITUTIONS
We create safe spaces for youth participation in peacebuilding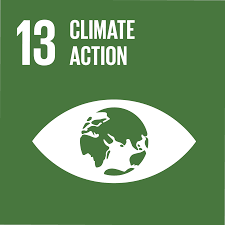 SDG: 13: CLIMATE ACTION
"Peace is always beautiful"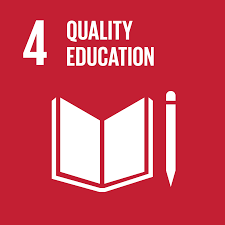 SDG 4: QUALITY EDUCATION
We facilitate alternative peace education from the youth centered approach. Youths are potential peacebuilders